How to Create a Successful Leadership Development Program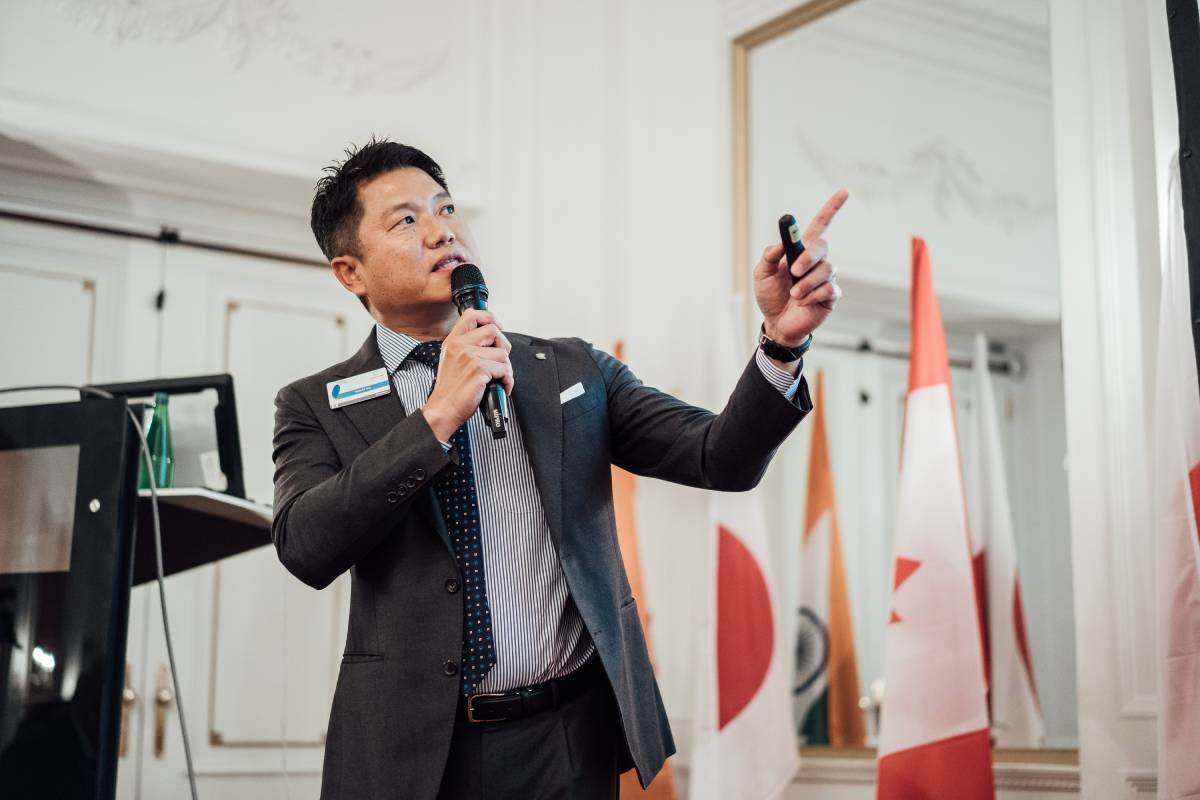 Having a strong leadership team is vital to the success of a company. Companies need good leaders to boost the growth of the organization, train future leaders, and ensure that it keeps moving forward.
Most often, the creation of a strong team is made possible by a good internal leadership program. This is where individuals learn the qualities that make them into good leaders and teach them how to lead by example.
What elements do the best programs have?
The Right Identifying Factors
To train future leaders, you need to be able to identify them. Which employees are high potential? What are the qualities that make a good leader? This is the first step.
Small but Supportive
Form a core group of people who are already in leadership roles. Keeping it small will allow the group to be focused and will also allow better connections to be formed between group members. The support provided by this group gives each member the opportunity and scope to improve their skills.
Lead with Experience
Every group needs a leader, and this kind of group needs two – a core leader and secondary leader with years of experience. While industry experience is important, it's also vital to have a leader who knows how to work with people and how to bring out the best in them. The skills they pass on will create strong future leaders.
Mix It Up
People respond in different ways to different methods. An effective leadership training program explores all of the ways people can learn, not just one or two. Keep it multi-media and fun, something people can engage with so that they will absorb the material better.
Set Goals and Milestones
You can't have a good leadership training program without also having a way to measure success and growth. Both short-term goals and long-term goals are important, with milestones along the way to mark the victories.
Retention, Retention, Retention
Keeping a strong leader is just as important as training them, otherwise it was simply a waste of time and resources. Make sure you provide ongoing support. Knowing what each individual needs is the first step but responding to it and providing is what will help you to retain them and drive the company's future successes.