Online Networking Tips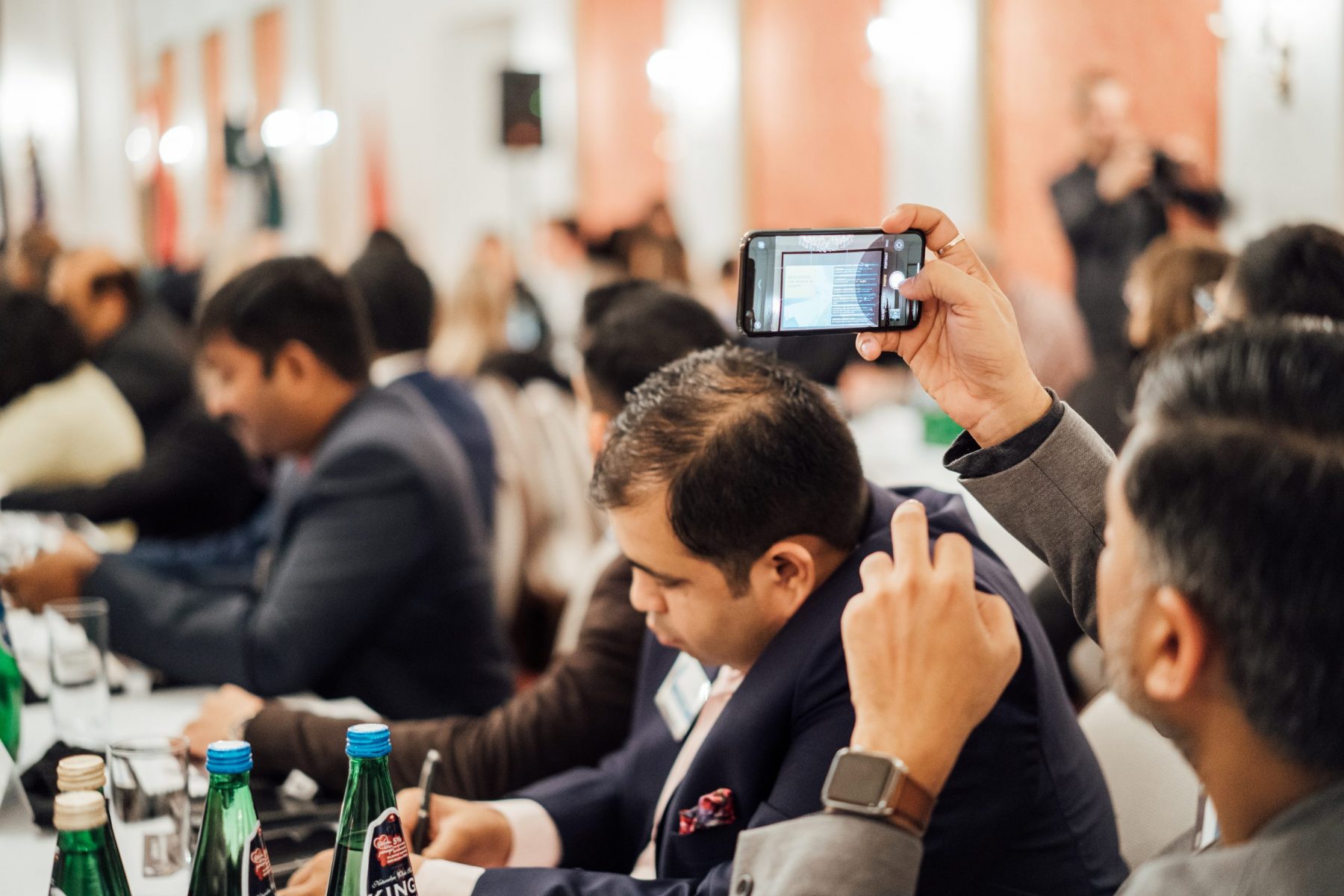 The old adage goes, "It's not about what you know, it's about who you know," and nowhere is that more true than in the corporate world. Networking is an essential tool in creating quality connections with like-minded business leaders. However, in the "new normal" almost everything has gone digital. So, how can you successfully network virtually? Here are some top tips on how you can fully utilize online networking from the comfort of your home or office.
Spruce Up Your Online Profile
Online vetting has become more and more mainstream. With in-person interactions out the window, your online presence is the first impression that people get about you, your company, and your brand. Update your social media profiles and ensure you actively engage with your followers and friends. Don't be afraid to start conversations and jumpstart new connections on social media.
Diversify Your Network
With the focus on digital, it's never been easier to expand your network, send an email, or a follow request to business leaders in different industries. Not only does it give you insights into other sectors, but it also positions you positively when the fog lifts and diversification may be on the cards.
Tech Advantage of Digital Tools
There are so many fantastic digital tools at your disposal! The first thing you need to do is get comfortable with the technology. Whether it's Zoom, Google Meet, or Skype, utilize video conferencing tools to still keep the "face-to-face" factor alive. Make the most of other tools like scheduling apps and platforms like MailChimp, where you can send out newsletters and stay connected.
Keep Things Personal
Sticking to the usual greetings just won't cut it in these unusual circumstances. Your emails and messages should include personal touches which show your kindness and sincerity. Ask how they are coping and give them insight into your situation as well. This goes a long way towards establishing rapport with new connections and builds a feeling of trust and solidarity.
Set Up Virtual Meetings
Once you meet someone new through a webinar or social media, it's important to further that connection with a one-to-one meeting. Although it might not be possible to meet in person you can set up a virtual coffee catch-up or an online meeting to keep growing your virtual connection. Continue being open to conversations and try to schedule a few virtual meetings every single week.