Five Benefits of Global Networking Groups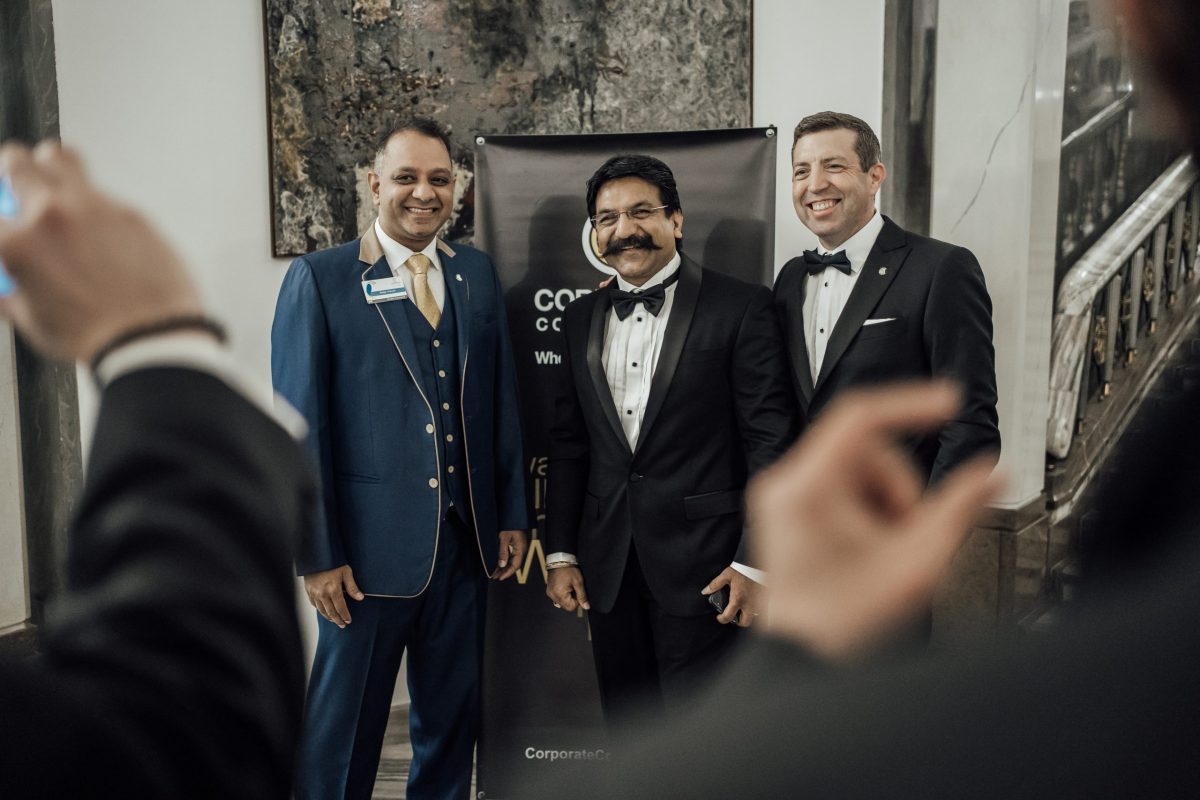 As the saying goes, your network is your net worth. By now, we all know the importance of networking and the many benefits it brings to your business. Today we explore the further advantages of being part of a networking group.
A Confidential and Supportive Environment
If you are experiencing problems, whether in your business or in your personal life, it can be helpful to have a group of like-minded individuals to hear you out, relate to what you're facing, and help provide solutions from their own experience. It's not unusual to come out of a group meeting feeling empowered and better able to tackle the problems at hand.
Exclusive Opportunities for Referrals
When you join a networking group, it's not the same as attending a networking event where there may be many people who are in the same line of business as you. In a group, you will be the only one with that particular product or service. That means that any referrals the other members of the group have are likely to come to you.
A 'Bigger Picture' Focus
Being part of a networking group allows you to measure how your business is performing with a high level perspective. You'll get an indication of your company's strengths as well as areas where you might need to improve. Business groups are also an excellent source of keeping abreast of new best practices and developments in the business world. This access to new information offers many more opportunities for business growth.
The Collaboration You've Been Looking For
There have been many instances where members of a business networking group had the exact service or product another was looking for to help their business succeed. Members have gone into partnerships, launched new products, or been able to complete pending projects through the connections made in their networking group.
Leveraging Different Perspectives
Sometimes we can't see the forest for the trees. Talking to people who have similar goals can help you gain the kind of insight that can only come from looking at the situation from a different perspective. Members of the group may have expertise in particular areas that can help you see the situation with new eyes and overcome the roadblocks you're facing.