Fifteen Ways Franchises Became Stronger During a Pandemic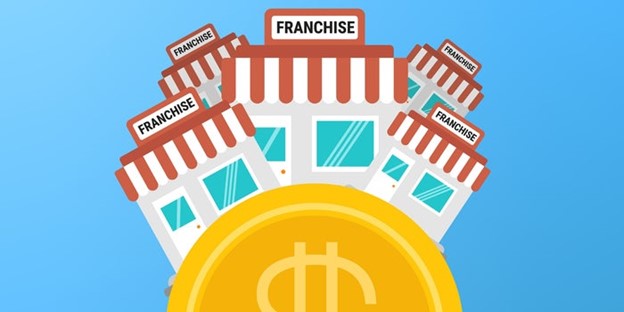 There is not a business that wasn't affected or touched in some way by the global pandemic. Fifteen franchises made adjustments that improved business and shared what they learned through their successes.
Open new concepts at lower costs– Stay competitive over the competition.
Identify vulnerabilities and fix them – Continue to innovate.
Diversity Revenue Streams– Maintain diverse revenue streams.
Renew relationships with franchisees– Leverage unique talent.
React to customers' changing needs– Prioritize the customer.
Find opportunity where others couldn't– Look for affordable opportunity.
Accept what you can't change– Focus only on things within your control.
Embrace new ways of working– Be flexible, it pays off.
Go after a new pool of talent– Resilience and profitability are synonymous.
Open new lines of communication– More robust and frequent communication to ignite unity.
Bring your community together– Anticipate the needs of franchisees and customers.
Restart your entrepreneurial thinking– Retool, reinvent and get creative.
Trust your experience-Find the silver lining in crisis.
Prioritize you team's well-being– Maintain a growth mindset.
Stop reacting and start proactively building– Step back and think about the purpose.
Read the full article here: https://www.entrepreneur.com/slideshow/359975