Top Tips to Ace Video Conferencing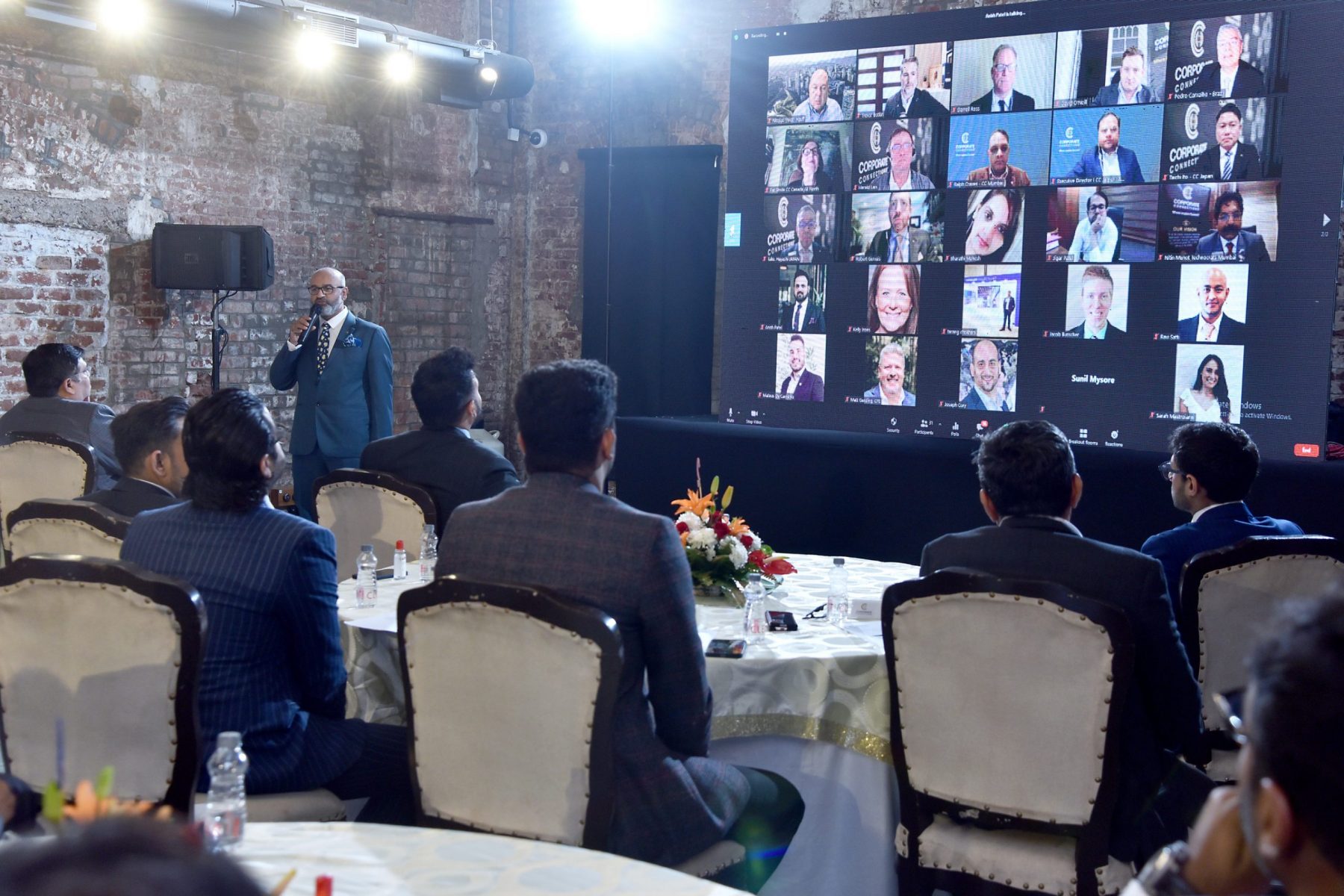 Adapting in the business world isn't anything new. As businesses pivot from an office model to a work-from-home model, ensuring you're an ace at video conferencing has become imperative. If you're new to video conferencing and want your call to go smoothly there are steps you can follow! Here are some practical tips you can implement to become a pro at video conferencing.
Use A High Quality Headset & Webcam
Making sure your equipment is top-notch is a key part of ensuring your video call goes to plan. Your headset will cut the background noise and will enable the other participants to hear you clearly. Using a high resolution camera means you can use virtual backgrounds, which you can customise for your business, and be seen clearly.
Check Your Internet Connection
Video conferencing is pointless if the sound is lagging, or your video is frozen because of a slow internet connection. Use a speed test tool like fast.com to check your internet connection and make sure it's at least 10 mbps/upload. You can also close other apps on your computer so Zoom, Google Meet, or whatever video conferencing app you're using runs faster.
Check the Optics
You want to make sure your background is distraction free, with enough lighting so you can be seen clearly. In the same vein, dress the way you would to attend an in person meeting – in business casual or formal attire. If you are in an area where background noise cannot be avoided, mute your mic whenever you aren't speaking.
Take Care Before Sharing Your Screen
If you are going to be presenting, and sharing your screen take extra precautions to close all tabs. Enable "Do Not Disturb" on your laptop so private messages and emails aren't seen by everyone.
Prep Your Talking Points
Keep the meeting running smoothly by prepping your talking points before the call. This ensures that you won't miss any items on the agenda and have to schedule another meeting. It also helps you stick to the meeting timings so you don't spill over into another meeting and have to drop off suddenly.
Focus Like You're at an In Person Meeting
It would be pretty distracting if someone was typing on their phone, or talking to other people during a meeting right? The same goes for video conferencing. Pay close attention whenever someone is speaking, and keep your eyes on the camera.